Eleven compression socks have diverse use, and we are happy when someone runs past us on the street with our colorful socks on their legs or when happy customers send photos from the recovery process after a productive training. Plus, positive feedback about the compression's benefits are always pleasant, and that is why the message we received from Dzintars was special. He shared his experience with compression socks and the shift in the usage practices.

"I am an active person. On daily basis I do sports a lot and enjoy active lifestyle, and therefore I can not imagine my daily life without some type of compression. The main focus goes on the lower leg compression because during the runs that part of my body is very loaded. Of course, feet are also under stress. I had tried compression and compression socks from two different brands, mostly for the recovery process after training and competitions, also during light exercises.
Compression socks during exercising
This year Eleven came in the picture and I got to know Eleven compression socks. Well, I have to say that my habits changed. Now I use your long socks also during competitions and under heavy loads, as these socks do not have disturbing effect. They are not too tight, compression is nicely distributed, seams do not press too much. I also sense the warming effect, which is very important for muscles - to stay in comfort, be more efficient, avoid cramps. This warming effect is super important and it makes me feel better on the track. In addition, I enjoy the feeling of my ankles - strong and 'collected'. The last thing I want to praise is design, which is important for me. Eleven offers wide range of designs, and you can easily mix and match them together with your outfit.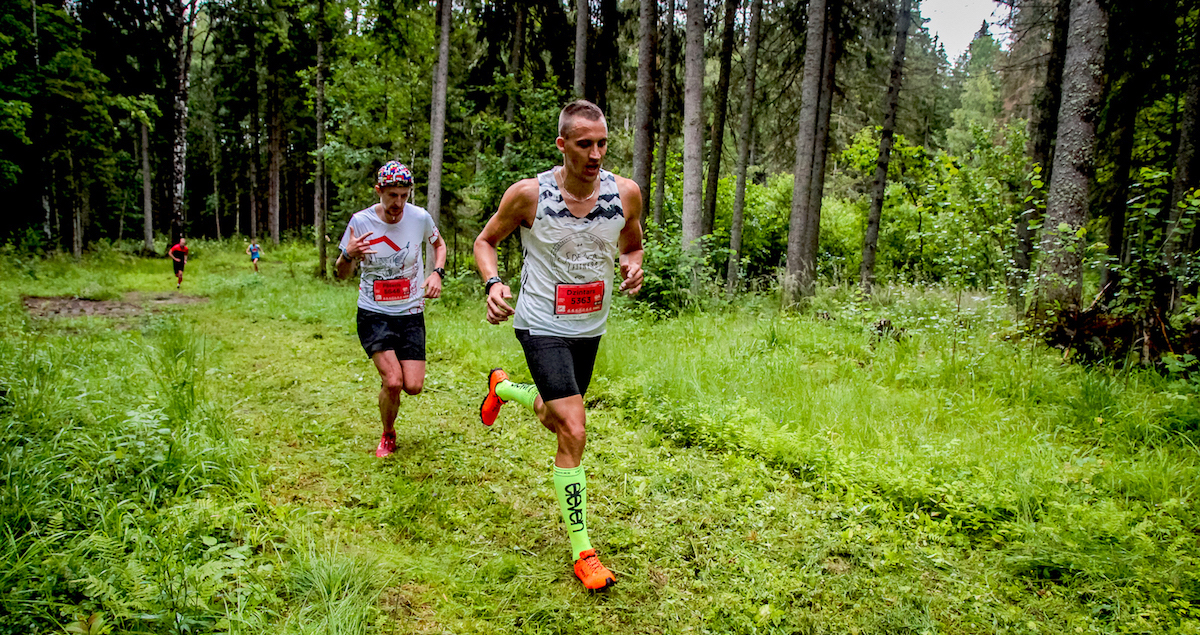 Together with Eleven long compression socks I have competed on the road and set my PB (personal best) result, participated in trail running events (Roe Buck), and also tested these socks on the 220km bike ride, which was done with considerable dynamic (average speed: 25.3km/h). During the bike ride I was pleasantly surprised about the leg and feet comfort. Socks were on my legs for 11 hours and not once I felt discomfort, not even any pressure of seams. Everything was perfect! That is why I suggest compression for every person who enjoys active lifestyle."

We thank Dzintars for his feedback, and it might inspire others to change their compression sock habits. We are glad that our socks help others in reaching new personal best results and enjoyig sports activities without losing feet comfort. If you also have something to say about our compression socks and other sports accessories, feel free to write us an e-mail (info@eleven-sportswear.lv) or contact us via social media profiles.

Eleven Sportswear Latvia team